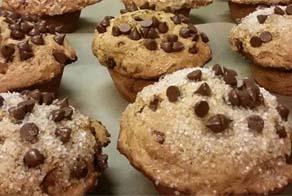 Muffins!
Baked Fresh Daily! 
Our Vegan muffins come in so many varieties, I cant even list them all!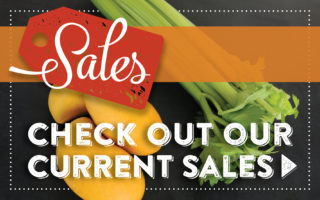 Monthly Flyer
Every month we put hundreds of items on sale.
Here's just a small selection.
Current Sales!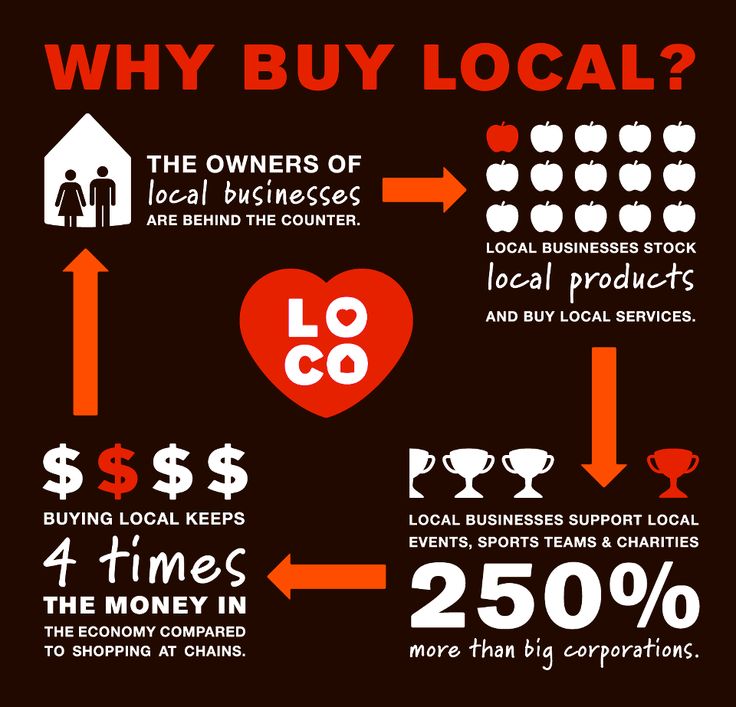 Support Your Small Independently Owned Local Businesses!
Newport County has a host of small independent businesses that contribute to its unique flavor and appeal. By supporting these independents you are voting for local with your dollars! You get better service, unique selections and the money circulates back into your community rather than going to a corporations headquarters out of state. It starts with you!