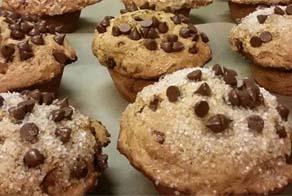 Muffins!
Baked Fresh Daily! 
Our Vegan muffins come in so many varieties, I cant even list them all!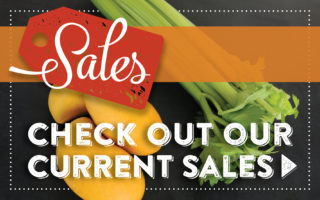 Monthly Flyer
Every month we put hundreds of items on sale.
Here's just a small selection.
Current Sales!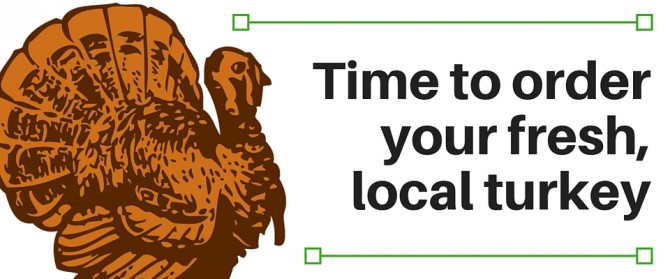 Thanksgiving Turkey!
It's November and that means time to talk turkey.
Local Ekonk Hill turkeys, or 100% certified organic turkeys, fresh, never frozen!
Call  or stop by to pre-roder yours today!